TOLL FREE 800-662-9103
FAX(517)882-7544
2919 ˝ M.L.King Blvd. Lansing, Michigan 48910
---
"K&L PERFORMANCE DRIVESHAFTS"
---
ALUMINUM
Our high performance aluminum shafts feature forged tube yokes and special 6061 T6 .125 wall tubing to provide the strongest shaft available. Our shafts are meticulously built to your specs and assembled with the latest Spicer cold formed u-joints. Then they are balanced in our state of the art dynamic balancer to assure a smooth running shaft.

---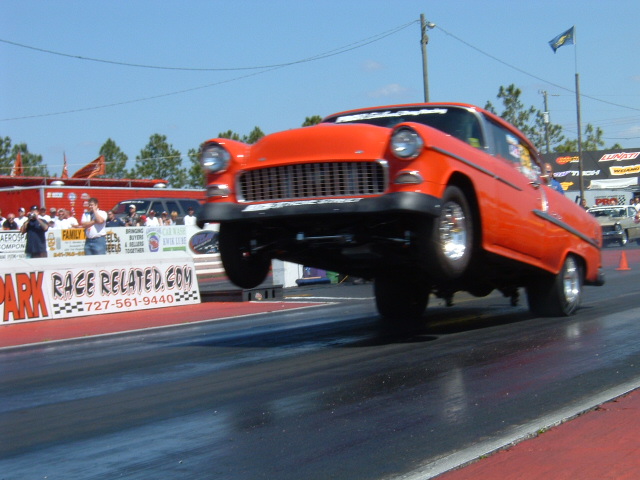 Thanks to Scott & Kyle from DTS for proof positive that a K&L Aluminum Driveshaft will take some serious Hoursepower!!!
---
3 1\2" Custom 1350 u-joint Series Aluminum Driveshaft. $395.00
---
---
STEEL
Our high performance steel shafts are assembled with select parts and coupled with the latest Spicer cold formed u-joints to provide the strongest and most affordable shafts available. Our shafts are built to your specs, balanced and come ready to install.

---
We would like to congratulate Danny Schlieper on the win at the 03 World 100 at Eldora

with a K&L Performance Driveshaft.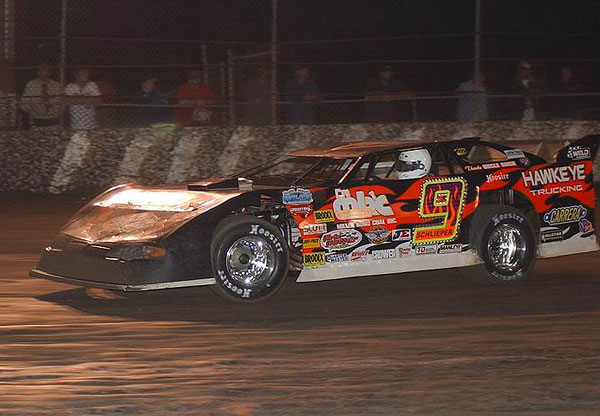 ---
ŠK&L UNLIMITED 2004