K&L Unlimited 800-662-9103
Bearing And Seal Kits
---
When was the last time you had all the right stuff all in one box to handle your rebuild project, weather it be a differiential in your late model pickup or the Muncie four speed in your classic Vette and even the t-case in your off road Jeep Plus many other applications.
---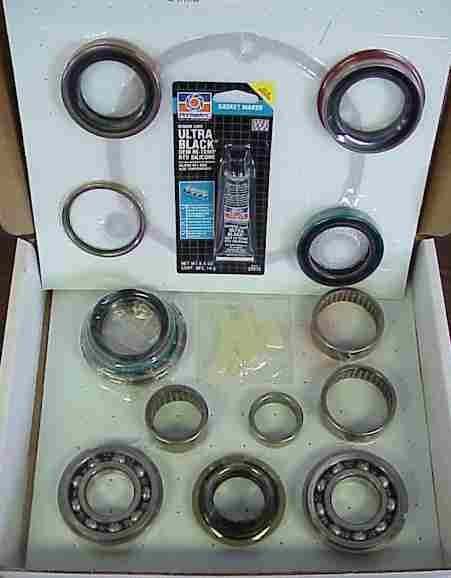 TRANSFER CASE KITS- Includes all the bearings and seals and some small parts to help in your rebuild, in some cases seal kits can be sold sepperate for those leaky suspects.














K&L Unlimited 800-662-9103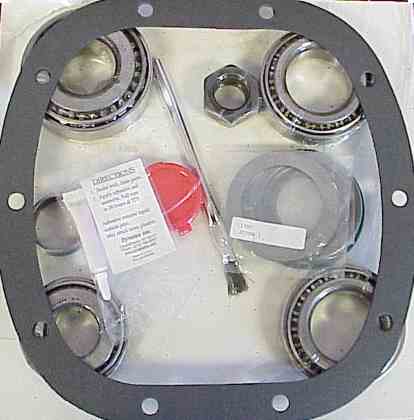 DIFFERENTIAL KITS- Includes all the bearings and seals under the cover or in your 3rd member plus gear marking compound, needed crush sleeve, pinion shims, seal and nut also includes a housing gasket "NOTE axle bearings,seals and carrier shims sold sepperatly













MANUAL TRANSMISSION- Our kits include all needed gaskets and bearings to handle your rebuild, some kits even include fork pads. Some transmission applications gaskets can be purchased as a kit.





K&L Unlimited 800-662-9103